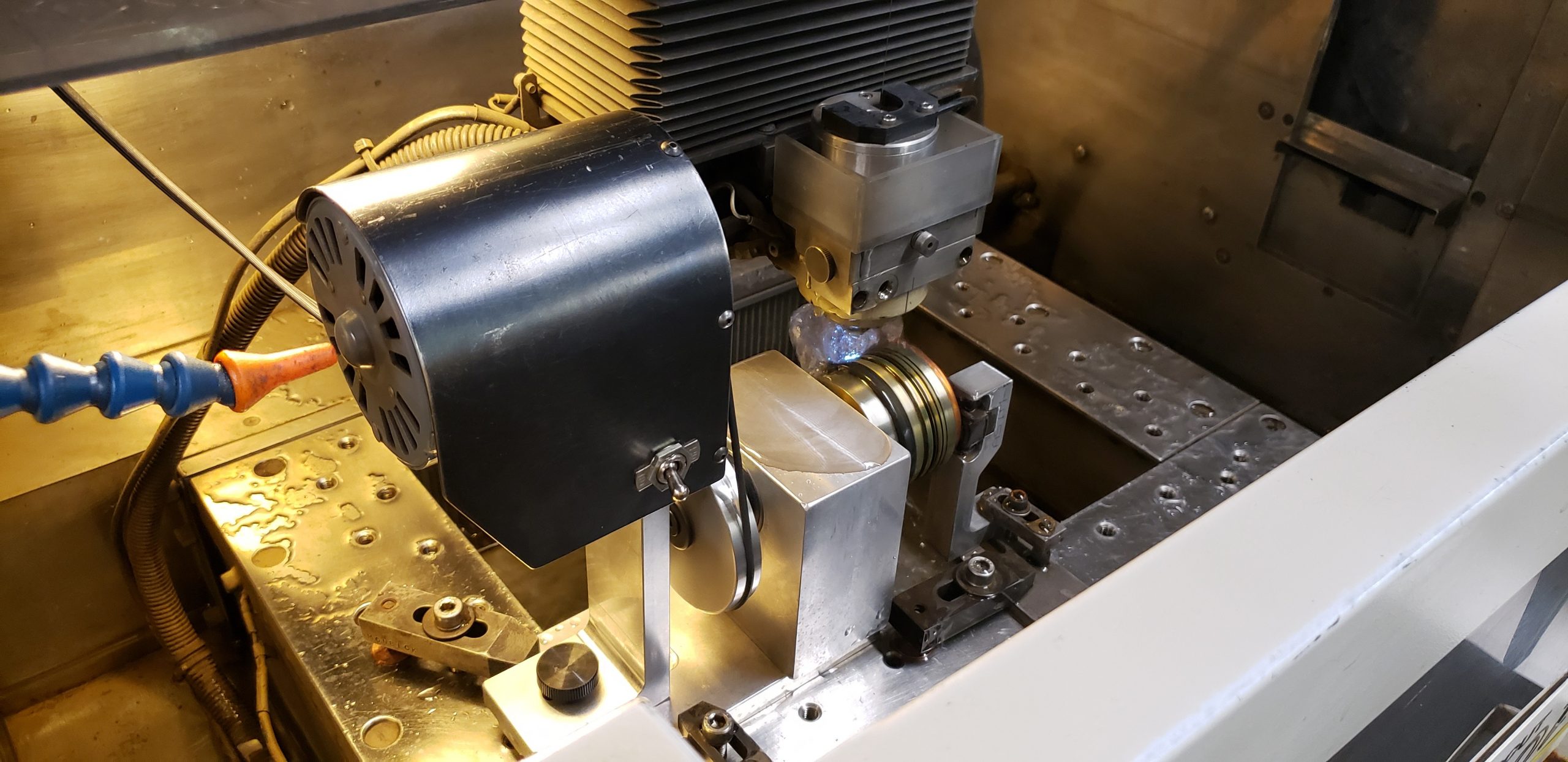 We're Hiring
Visit our careers page
Noble Tool Corp.
Manufacturing Solutions
Noble Tool has been providing high quality manufacturing services and solutions since 1980. We manage projects that help our customers make their parts. Noble Tool can facilitate the design and manufacture of gauges, fixtures, contract machining, and special machines for a wide variety of commercial industries. Our goal is to provide services and products that exceed our customers' expectations. When you choose Noble Tool for your manufacturing needs, you choose success.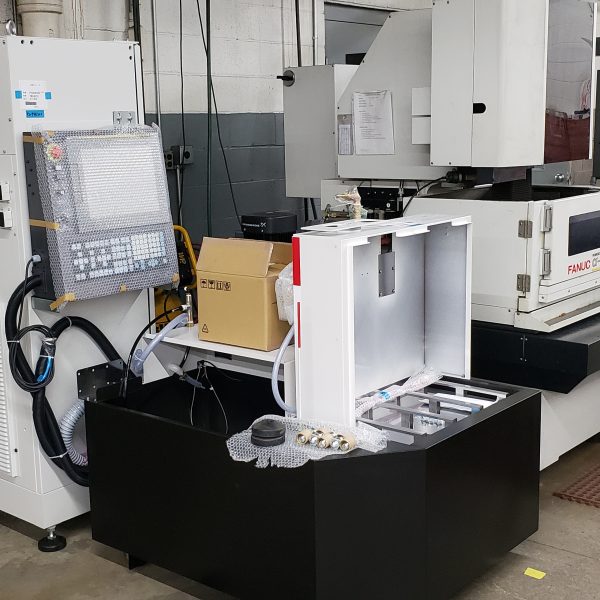 Experience serving
over 40 years
At Noble Tool you can see the measurable difference that our experienced team of toolmakers and machinists provides.
Everything You Need
All-in-one Manufacturing
We are your jack-of-all-trades, one-stop shop for your manufacturing needs. From project management and engineering coordination, to the fixturing and gaging of your product, you won't need to look any further than Noble Tool.
Wire EDM & Surface Grinding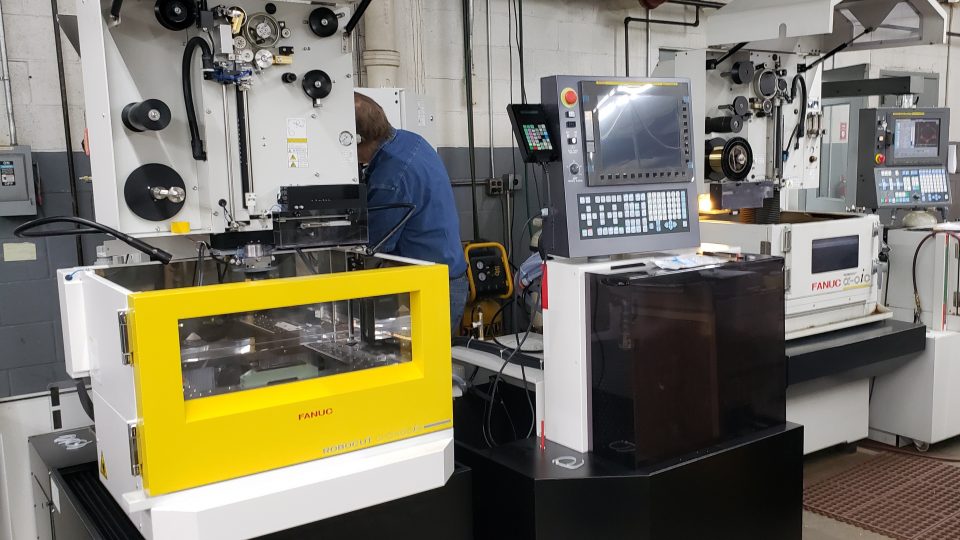 Certified Support
We're Here To Help
Our staff averages nearly 25 years of experience in the manufacturing industry and we are and ISO9001:2015 and AS9100D certified operation. We like to think that our toolmakers are doctors for tools. In the same way you can trust doctors, you can trust our toolmakers with ensuring the health of all your industrial machines, fixtures and gages. So when you need quality gages or precision fixtures, call the tool doctors at Noble Tool.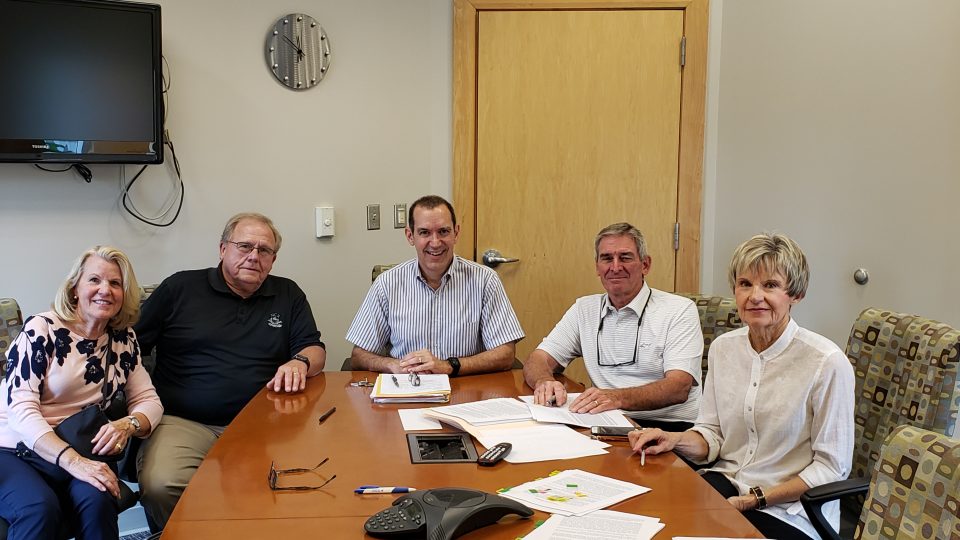 Need your applications to run more efficiently?
If you have a machine that slows you down, is in need of repair, or needs a new fixture, then contact the toolmakers at Noble Tool today! We'll diagnose and manufacture a solution to get your company running as efficiently as possible.
Our CERTIFiCATIONS