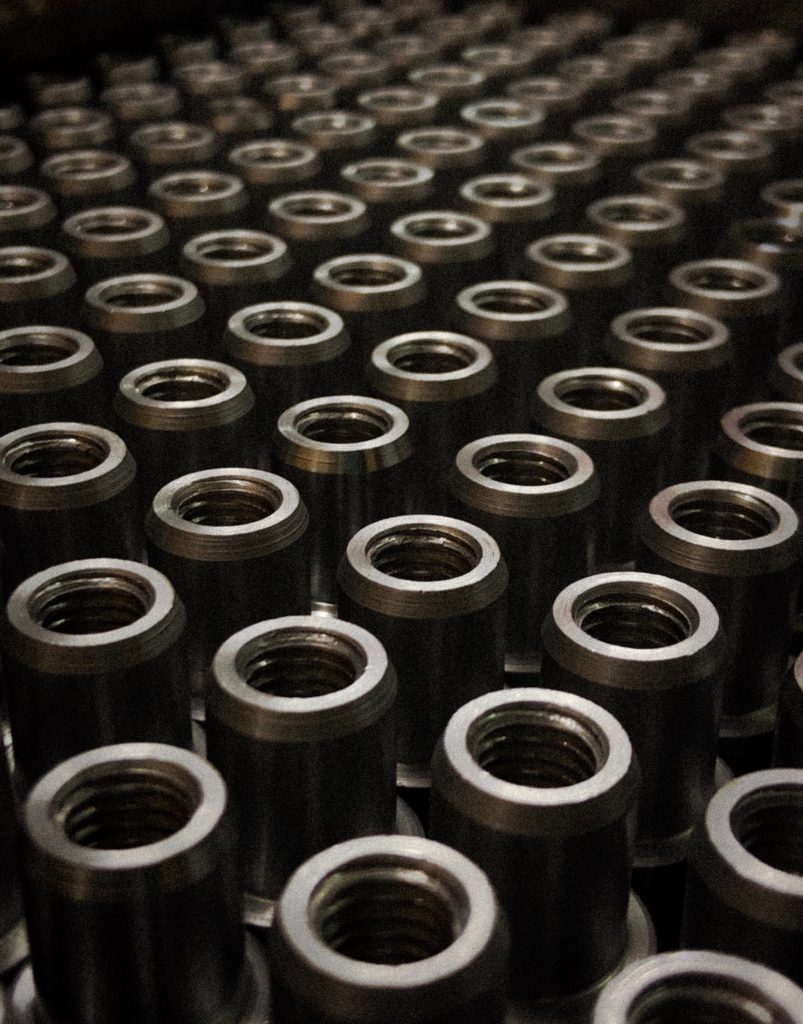 Contract Machining
Noble Tool has been providing several different industries with contract machining and custom machined parts for over 30 years. From milling and grinding to project management, we provide our expertise on both small and large run projects. We truly enjoy hearing about our customers' contract machining and prototype needs and we are eager to help find a solution to match your needs.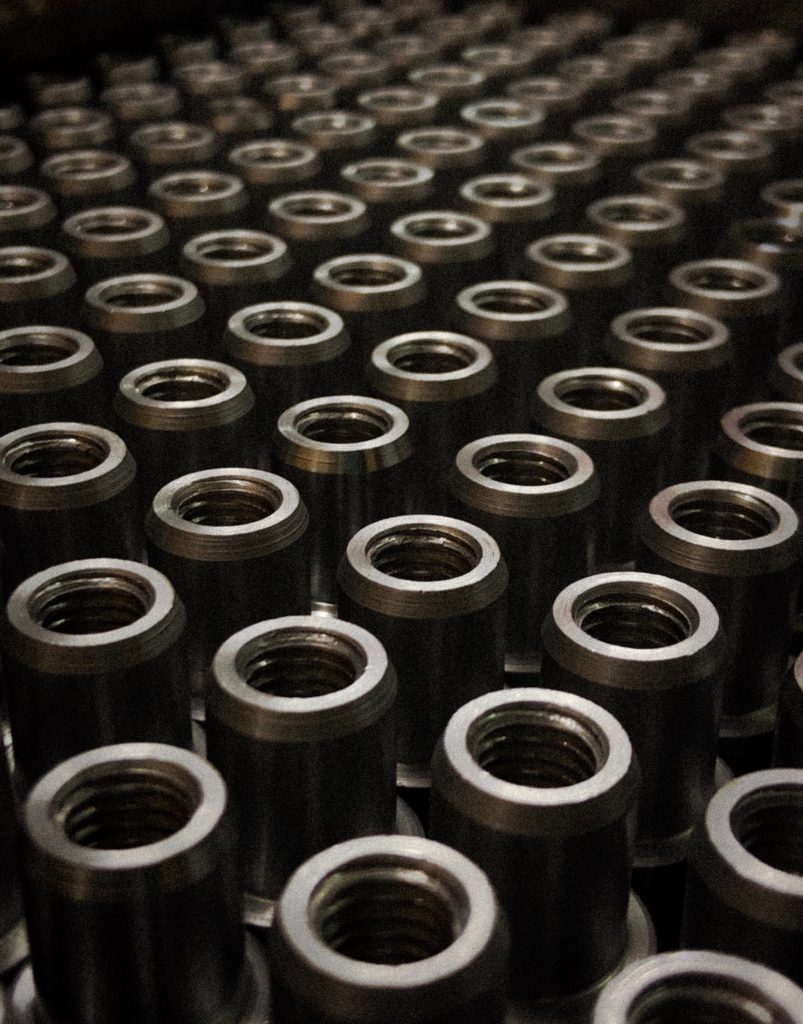 Fixture Development
We develop a variety of different fixtures used to secure, support, and locate different types of parts in machinery. From creation to completion, our team will develop a fixture that is specific to your needs and guaranteed to be high quality. We communicate with you throughout the entire process so that we can provide the best service possible.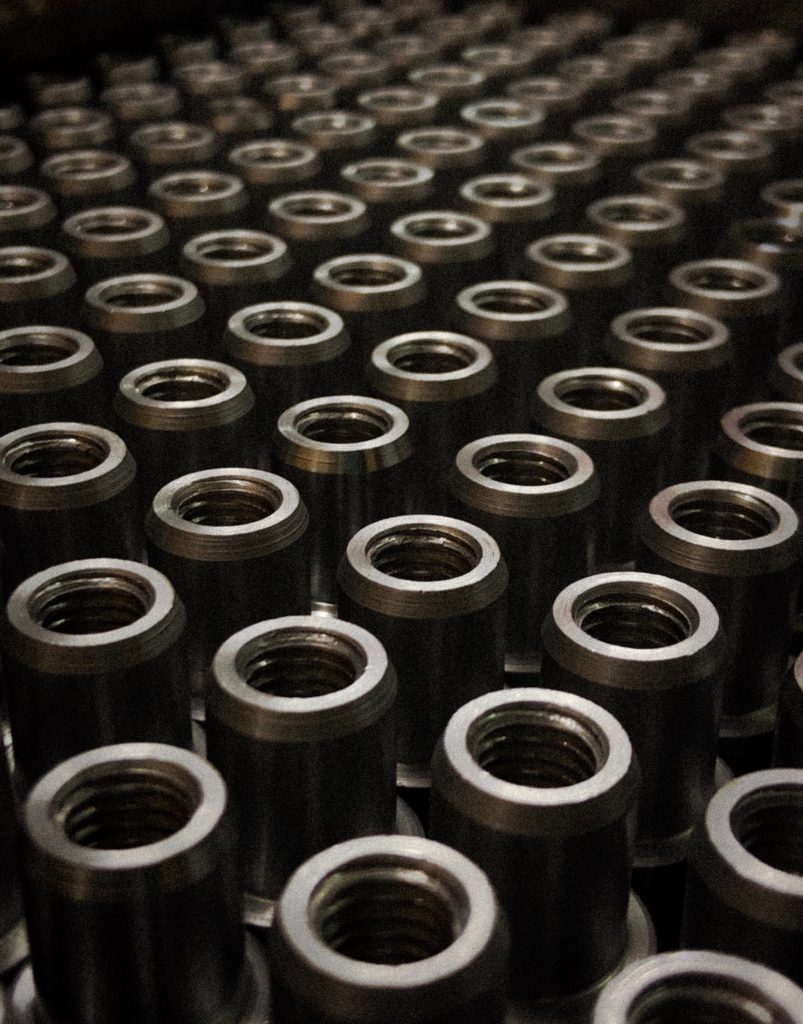 Gage – Build and Verification
When it comes to securing the right dimensions for your parts, gages offer a fast and efficient solution. Our team has experience manufacturing several different types of precision gages to ensure the consistency of testing parts. We can also guide you through the different types of gages available to help you decide what gage is right for your next production run.